An inspiring past and a bright future
Great homes, positive people, and strong communities
A home is the essential foundation for a good quality of life, so what we do every day really matters to the wellbeing of our communities.
Here at Origin, we trace our roots back almost 100 years, building and managing high quality homes as well as providing support services and housing for those who are most vulnerable in London and Hertfordshire. We work to provide safe, decent affordable homes and support for individuals and communities.
Focused on our residents, our driving ambition is to provide services that make people's lives easier, and homes and communities they can be proud to live in. We are 'not for profit' and reinvest all our surpluses back into our varied and vibrant neighbourhoods
Workplace and culture
Origin Housing is an environment where all our employees can make an impact and a huge difference to people's lives. Our offices are located right next to Euston Station, London and are in the heart of our residential communities in Camden.
We are proud to champion our values as a strong representation of our culture – they are a set of expectations for all employees right up to Senior Manager, Executive team level and beyond.

We feel that it's important to us that everyone has a voice at Origin and there are lots of great ways for employees to get involved and find out more about what is going on across the business. We hold regular updates from our Exec Team, monthly "Tea@Two"s for a brew and an update from each department and we publish a monthly Origin Brief newsletter.

After you start you can also apply for any staff council vacancies or join one of our diversity networks, which gives you the opportunity to influence key decisions across the organisation.
Our Values
Take the lead

Take action, get involved, listen, challenge, be objective, question, help, try things out , make a difference. We embrace change and are inspired and encouraged to make change happen.

Create energy

We direct our energy towards moving things forward. We gain energy from our achievements which, in turn, motivates us even more.

Be generous

We are committed to giving more of ourselves - it comes naturally to us. From this we feel fulfilled.

Stay grounded

We 'get' life; we know where it can take people - sometimes up, sometimes down. We're realistic and pragmatic in our approach. We believe it is our social responsibility to get individuals, families and communities back on track.

Remember the little things

We're here to make the world a better place; one small action at a time. Little things add up and become a big change.

Build trust

There exists a common trust between us; our residents and each other. We are inclusive, united by our shared goal to build thriving communities where people can prosper and grow.
Our benefits
Origin Ways of Working

Flexible working which offers you the opportunity to work from where you are most effective to undertake your role.

Developing you

- Annual staff conference, team away days and annual team meal allowance


- Excellent range of learning and development


- Reimbursement of professional membership fees.


Looking after you

- A Simply Health cash plan providing money back when you spend on health appointments.

- Free employee assistance programme including free counselling sessions if you need them.

Taking time for you and your family

- A generous 25-day holiday allowance plus bank holidays, that increases with time, with the opportunity to buy and sell leave.

- Family leave, compassionate leave and enhanced maternity pay.

Your financial wellbeing

- A pension scheme with contributions up to 8%

- Interest free loans.


- Access to Perk Box.

- Life assurance of three times your salary

Giving something back to our communities

- 2 additional 'giving something back' volunteer days

- Opportunities to join staff network groups.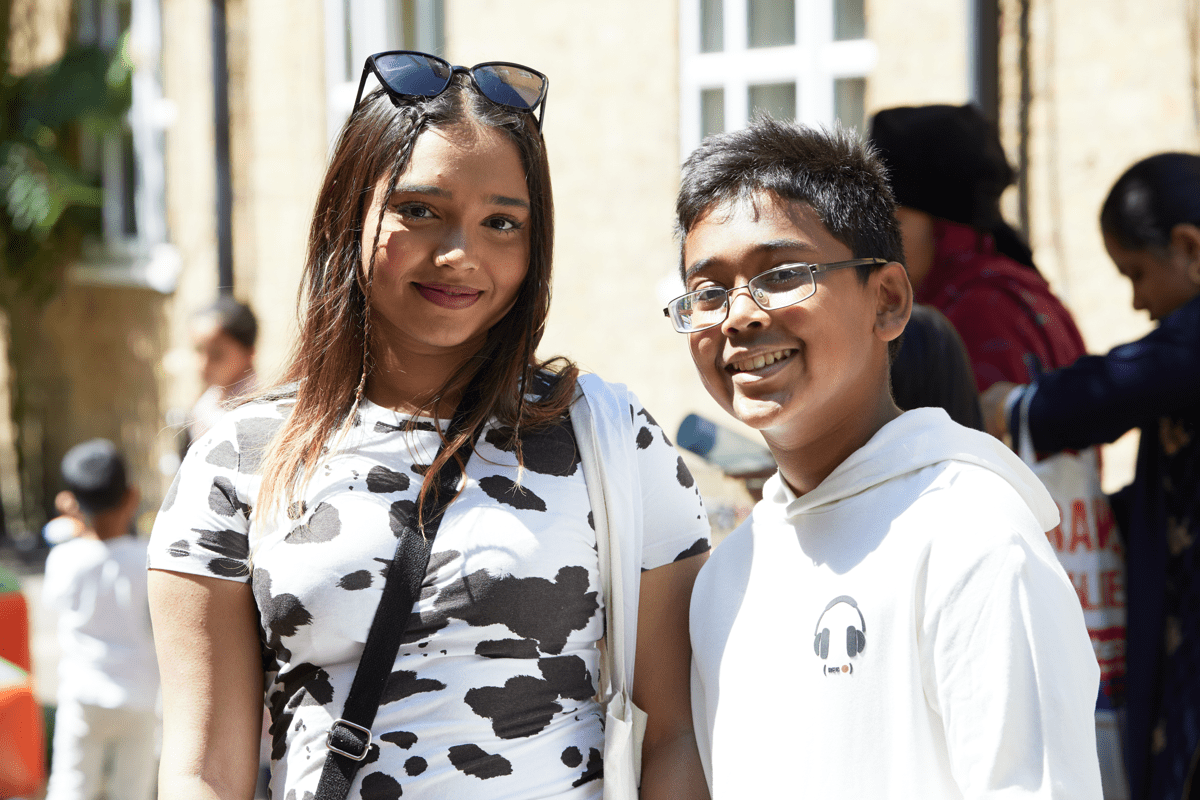 Our commitment to diversity and inclusion
We are a diverse organisation. Diversity, for us, is about respecting the physical and cultural differences of all of our residents and employees, recognising the positive contribution that a diverse workforce can bring; and ensuring that all people that come into contact with us experience the same high standards of behaviour and service.
We believe that equality and fairness are the hallmarks of a modern, decent organisation within a society that offers opportunity and draws on the talents of all. We are committed to valuing people as individuals, to promoting diversity and inclusion and to tackling the root causes of inequality and unfair discrimination.
We:

believe each person should be treated uniquely as an individual and with respect
are committed to treating people equitably and fairly
welcome people who are committed to our approach to diversity and inclusion into our organisation
understand that effective equality, diversity and inclusion policies are a key to the success of the organisation
will commit to practical action which brings our principles to life
About Origin Housing
We are a registered social landlord, managing over 7,000 homes in London and Hertfordshire. We provide affordable housing in our communities as well as related care and support services to the people who live in them.